Company Overview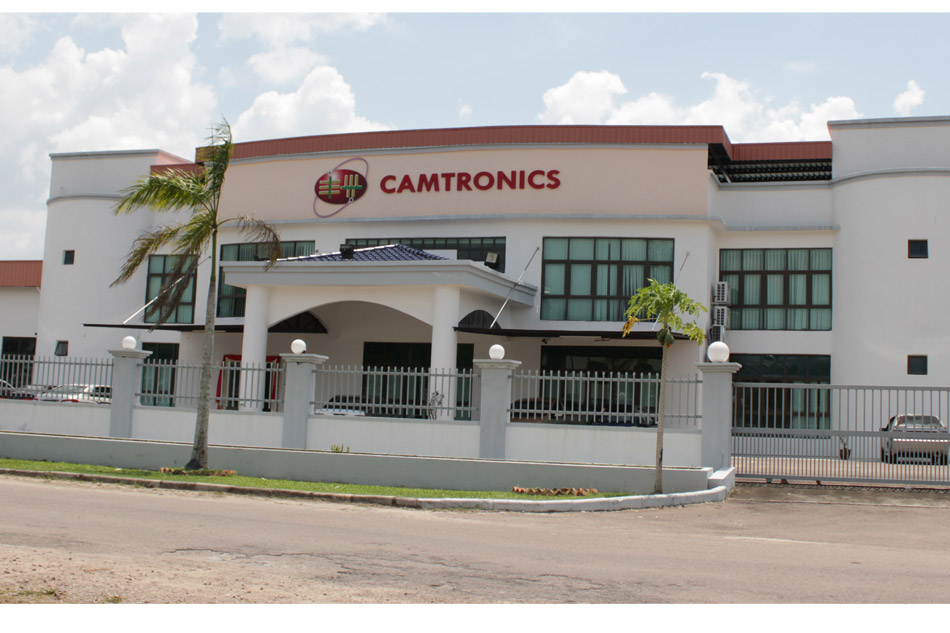 Who We Are

Camtronics Group, established in 1996 with a Paid Up Capital of USD 300,000, Specializes in the design, development, and deployment of interconnect technology. Camtronics manufactures an extensive range of interconnect products, especially value-added cable and electromechanical assemblies customized to user needs and requirement. We have a team of highly trained and capable professionals to ensure that our Product Design, Quality, Delivery and Services meet our customers' expectation.
Why Camtronics?
Camtronics' strength is our ability to deliver high quality cable and wire assemblies within the shortest possible time, and at the most competitive pricing. Our team of engineers will assist customer in the design, prototyping, testing and deployment of their products expeditiously.
Our team are able to redesign or recommend alternative and equivalents sources for cables and connector from the Asian region giving our customer significant cost saving in the process.
Rapid development of information technology has been an important factor for Camtronics to continually strive to keep ahead of the competition in difficult markets. Camtronics aims to exceed customer expectations in all areas by having a thorough understanding of our competitors, the supply chain and business environment in which we operate, and a full understanding of our customer requirements.
Best Environment Experience
The Camtronics Group have focused on the total customer experience by recruiting quality management, staff and specialists to ensure our Manufacturing, Sales and Order Processing systems are highly efficient and effective at meeting our customer needs. These are powered by our Enterprise Resource Planning System from INFOR called Syteline. We have invested heavily in a modern, high-tech production facility together with state-of-the-art 5000 sq M storage . These investments have enabled us to improve customer experience through such innovations as being able to check the status of their orders at any time. Such improvements, the focus on quality and our overall approach have enabled us to take a leading market position.
Thinking & Strategy
Camtronics management and staff work together to continually improve the company for customized interconnect solution and customer service experience. A culture of trust, empowerment and continuous learning exists where innovation and creative ideas are encouraged and fostered. Camtronics is at the forefront of production and supply businesses and is able to adapt quickly and efficiently to changing customer and business requirements to maximize their product functionality and value at the same time reduces its cost.