Fiber Optic Cables
Introduction
CAMTRONICS provides varies types of patch cords including ST, FC, SC, LC, SMA, MTRJ, MU and E2000 with UltraPolished (UPC), AnglePolished (APC) or other polish requirement, Singlemode or Multimode, Simplex or Duplex, 0.9mm, 2.0mm or 3.0mm cable available. With our excellent testing equipment, refined polishing machine, advanced polishing procedure and experienced technicians, we are proud to provide reliable and top quality patch cord at a reasonable price. Every patch cord supplied by us is guaranteed to be well polished and exceeds the industry standard.
Our patch cords are assembled with high grade connectors. The ferrules are made of zirconia from Japan. Apart from simplex patchcords,duplex patchcords are also available. All patchcords provided by CAMTRONICS are guaranteed to meet our specifications.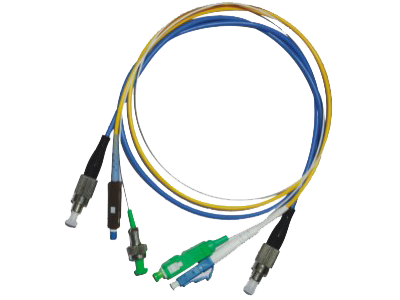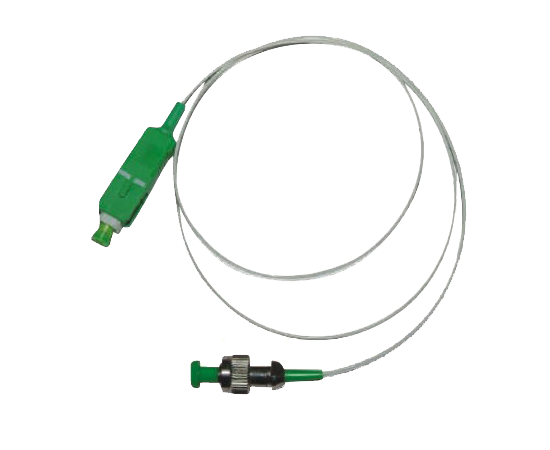 Feature
Low insertion loss
Low back reflection
Environmentally stable and reliable
Compliant with Bell core TIA/EIA and JIS
Application
Telecommunications
Local Area Network
CATVFTTH
Test equipment
Standard of Topography Measurement of Polished Ferrule

Measurement Parameter
Pass/Fail Limits (Min)
Pass/Fail Limits (Max)
Radius of Curvature
10mm
25mm
Fiber Height (Spherical Fit)
-50nm
50nm
Fiber Height (Planar Fit)
-10nm
200nm
Apex Offset
0μm
50μm
Angle (In degree)
-0.3
0.3
Fiber Roughness (Rq)
0nm
10nm
Fiber Roughness (Ra)
0nm
10nm
Ferrule Roughness (Rq)
0nm
10nm
Ferrule Roughness (Ra)
0nm
10nm
Diameter
125μm
130μm
* Specification on one connector only.
Length Tolerance

Length
Tolerance
<1m
+10cm/-0cm
1m-5m
+10%/-0%
5m-20m
+7%/-0%
>20m
+5%/-0%
Testing
In order to assure a satisfactory performance, a rigid testing procedure is applied to every patch cord assembled by us. The patch cord would be tested to ensure their repeatability and the exchange ability. The aim of this testing procedure is to make sure that every patch cord is in best condition before delivery.